Back to top
Elysis Technologies
A new era for the aluminum industry
There's a new, revolutionary way to make aluminum. It eliminates all direct greenhouse gases. And it produces pure oxygen.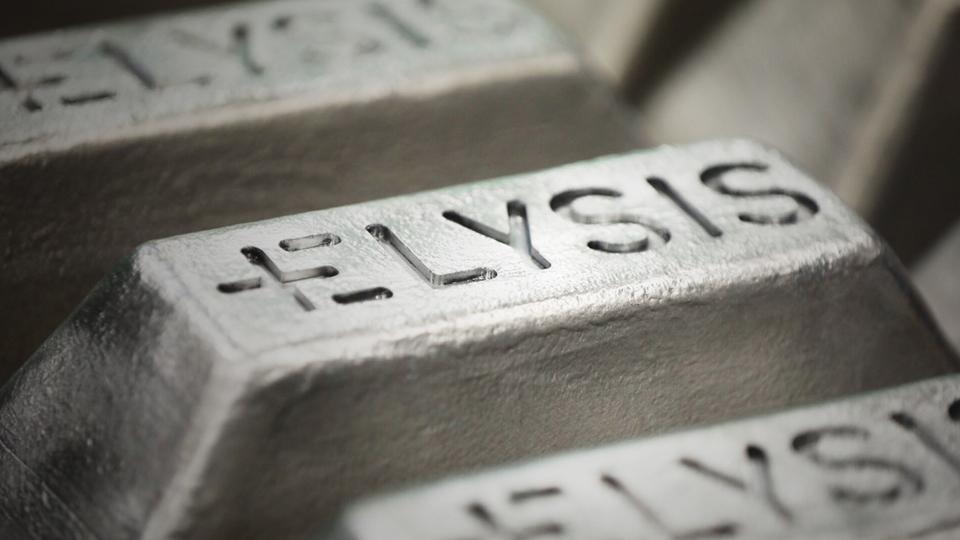 Unprecedented aluminum partnership
Unprecedented aluminum partnership
Our name refers to the process at the center of our industry, the electrolysis of alumina. It's a tribute to our history, but it suggests a fundamental change, an evolution.
Global aluminium industry leaders Alcoa and Rio Tinto have the support from the government of Canada and the provincial government of Quebec and Apple to scale up this proven technology for retrofits at existing smelters or the design of new facilities.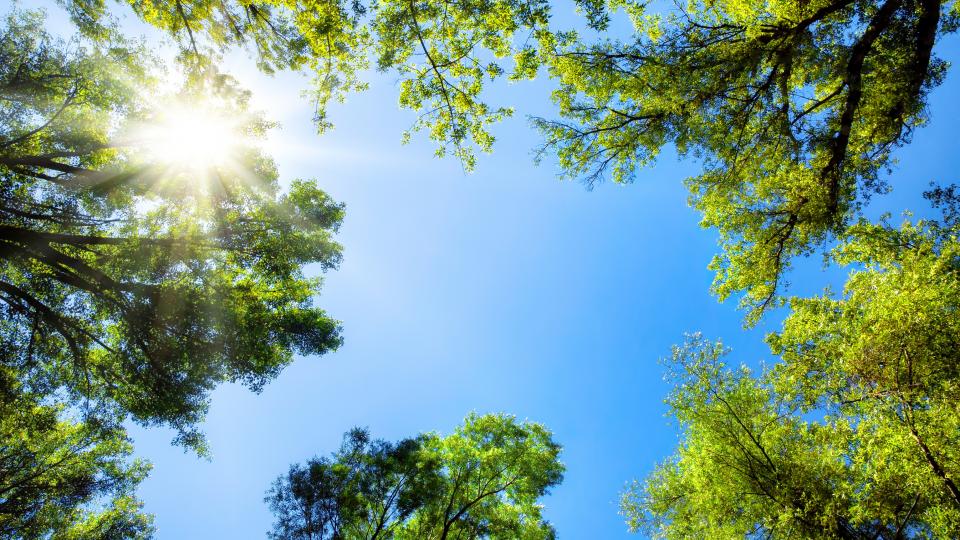 Carbon-free smelting
Aluminum has always been the leading choice for sustainable product development due to its light-weight, strength and infinite recyclability. This technology takes the miracle metal's sustainable advantage to a new level. All direct greenhouse gas emissions are eliminated, replaced with pure oxygen.
In Canada, the technology could eliminate the equivalent of 6.5 million metric tonnes of greenhouse gas emissions, if fully implemented at existing aluminum smelters in that country. That represents an amount roughly equal to taking 1.8 million light-duty vehicles off the road.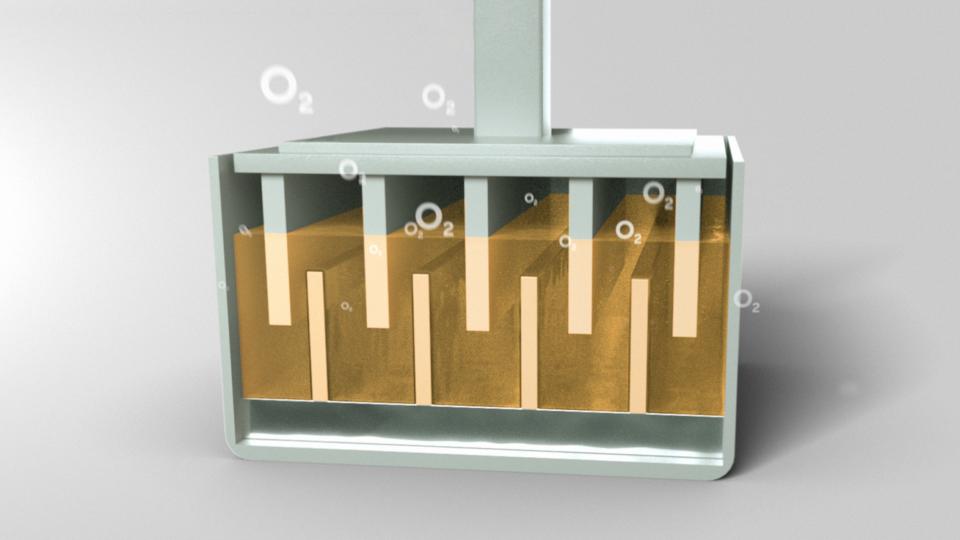 Increased productivity
The technology can create more aluminum in the same size smelting cell as the traditional process. And it can be installed in new facilities or retrofitted for existing ones.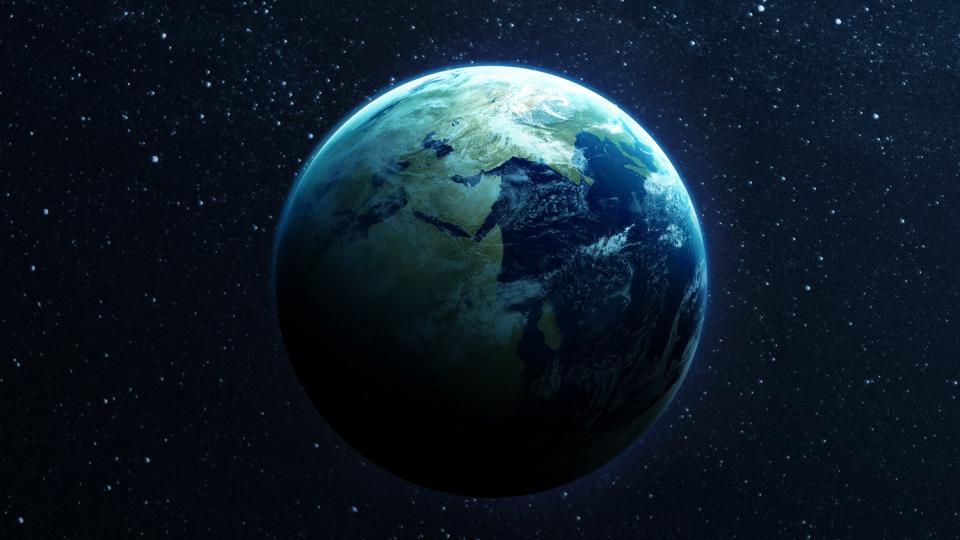 Contact
Learn more. Please email us with your questions, requests, comments and suggestions.
*By submitting this request, I hereby consent to the transfer of my personal data supplied above to Elysis Inc. and all its controlled entities in Canada, the United States of America and elsewhere, and to their authorized third-party contractors or agents, and to the processing of such data for the purpose of answering my request. Elysis shall use the information supplied solely for the purpose of answering the request and shall store the data for as long as is strictly necessary to be able to complete the request. I confirm that I am fully informed of the reasons for processing and transfer of my personal data and I am aware of all my rights regarding such personal information and all applicable laws. If at any time hereafter I decide that I want to withdraw my consent given above I shall contact Elysis to inform them of this decision. I also have the right to have any incorrect information which is stored by Elysis rectified.